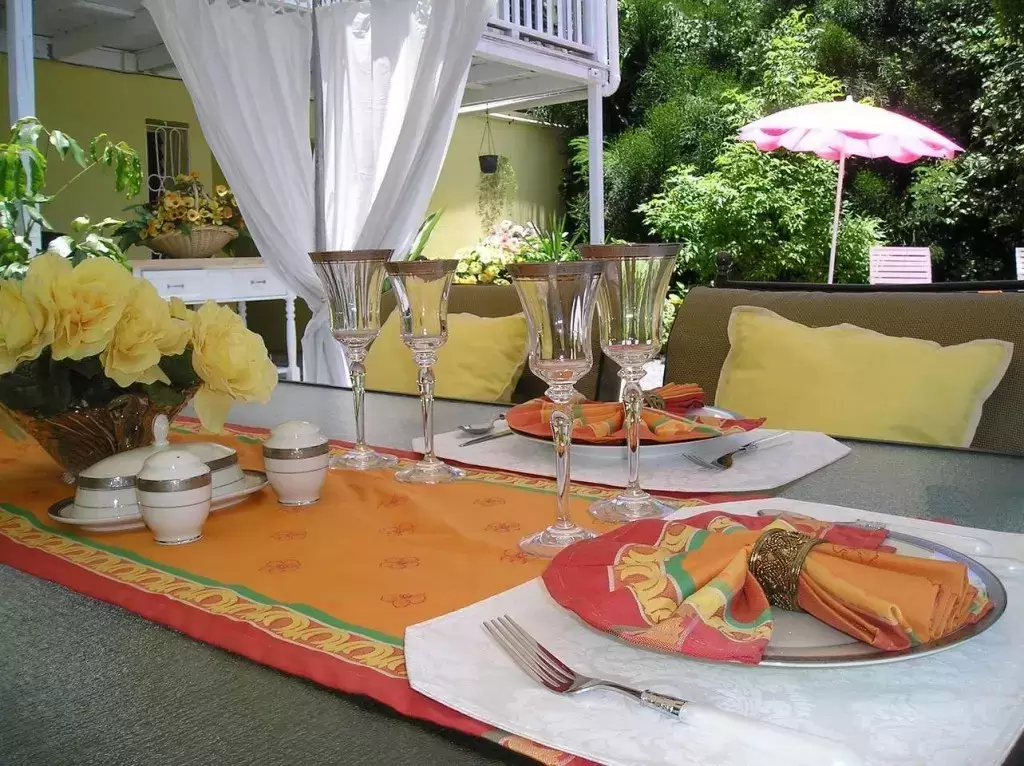 Slide 1
St Croix Vacation Rental | US Virgin Islands
Our three private vacation suites give you the feeling that you are in the deep woods. The property is located in a cul-de-sac on a small ridge overlooking the sea. It is extremely quiet and peaceful.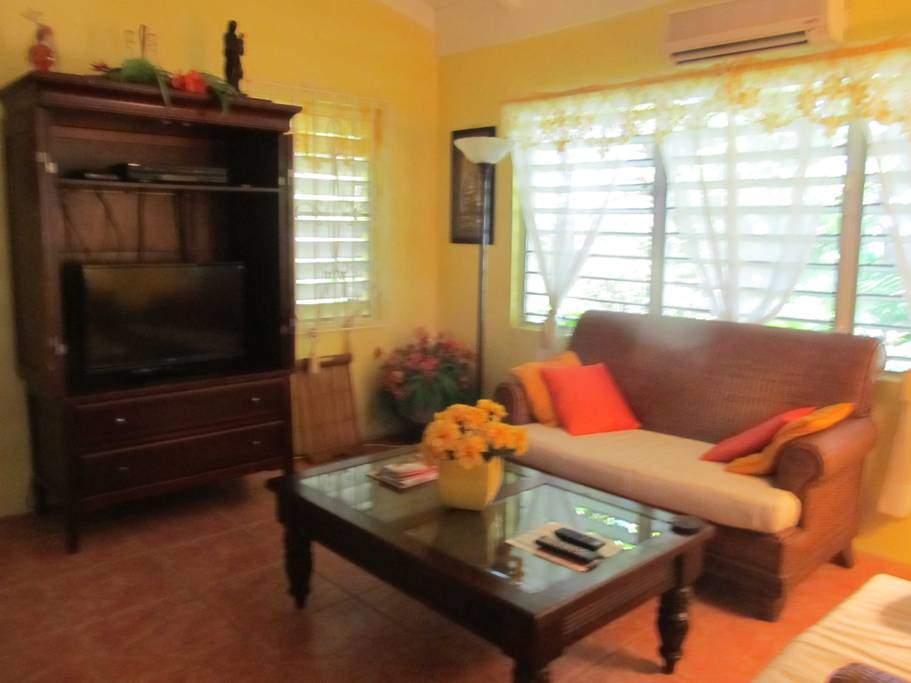 2 Bedrooms
From $249/Night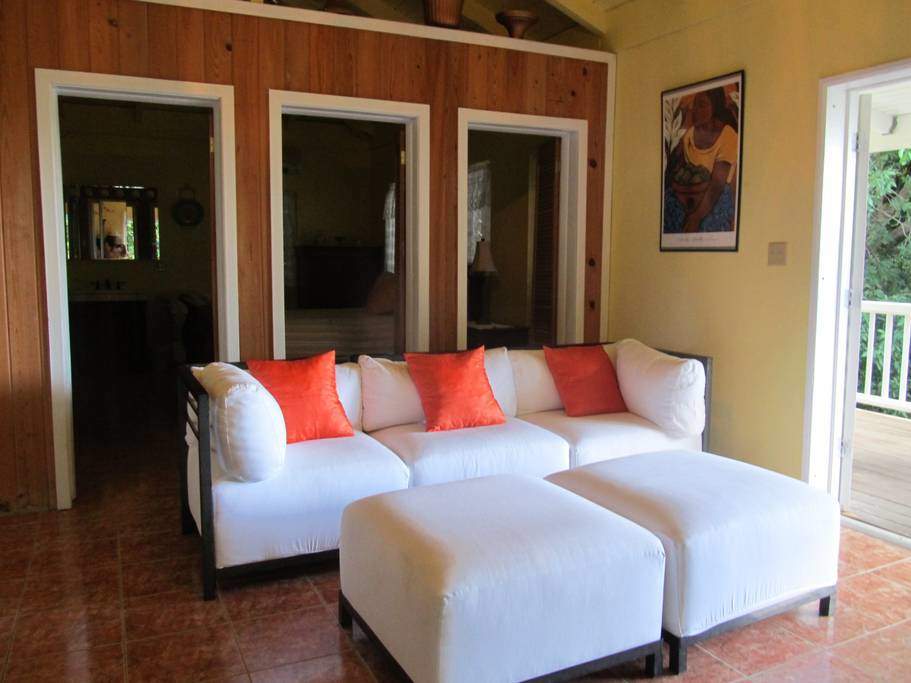 1 Bedroom
From $199/Night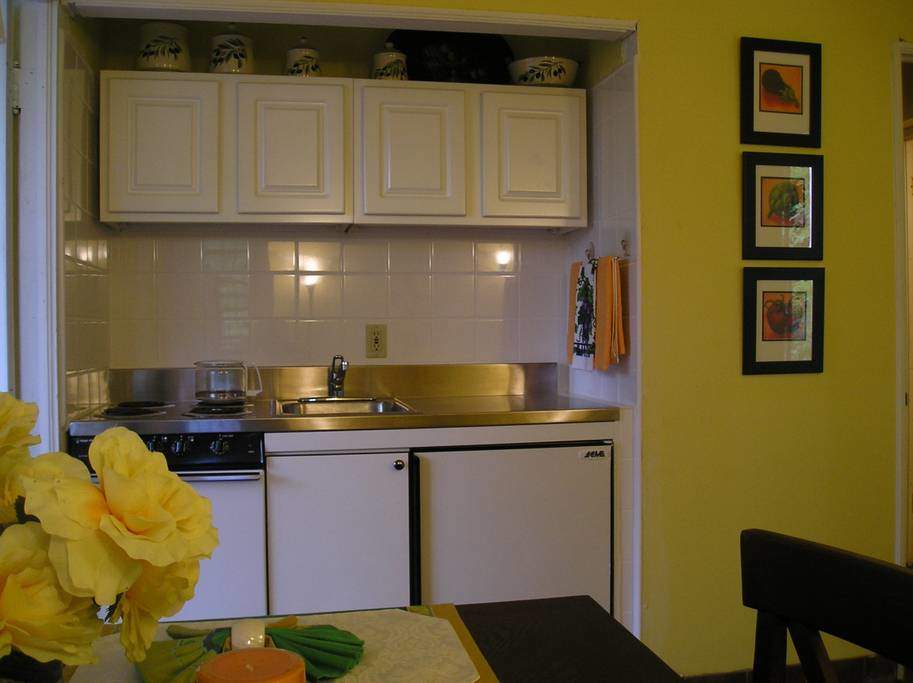 1 Bedroom
From $149/Night
Ready to book your vacation?
We're ready to welcome you to beautiful St Croix, US Virgin Islands!
---
What people are saying
---
The apartment was great, looked as is in the photos. Bed was very comfortable with plenty of linens. You could never use all the towels she left out for us… AC cooled the place down nicely. The grounds are lovely and the pool was great in the afternoons on the hot days, very refreshing. You really feel like you are in a tropical forest here, even on the upper deck the trees surround you with a lovely view down into the garden area.
Marsha
November 2022
Comfortable, spacious second-story apartment has a great garden view (with a peek-a-boo view of the sea). We loved sitting on the porch while eating breakfast. I would definitely recommend renting a car, which will allow you to explore the rest of the island. Walking to Frederiksted only takes about 10-15 minutes, but anything beyond that you'll want to drive. Don't worry about driving on the left – you get used to it very quickly, and traffic on St Croix is much more relaxed than St Thomas.
Jonathon
January 2020
Betty's private place of paradise was the perfect winter escape. It is conveniently located near the beautiful beaches, snorkeling, restaurants, and food trucks of Frederiksted. The comfortable apartment had everything needed to enjoy our stay. The property and pool were amazing with the porch being a relaxing yoga spot. The gracious hosts attended to our every need and we can't wait to return. Highly recommended!!
Pat and Gene
March 2022